Students and Seniors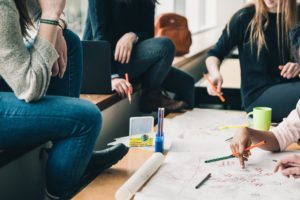 DSIL offers opportunities for high school or college students who need Community Service Hours or Seniors who are retired but would still like to work in the community in a meaningful capacity. We are always looking for help with our basic office and administrative duties, regardless of your age, skill level or experience.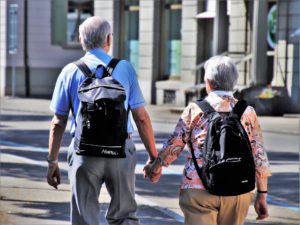 Professionals
DSIL also has a need for professionals to volunteer their services.
We would appreciate any  professional volunteering to help us better assist our diverse consumers, whether it be in the field of counseling, medical supplies, music therapy, tutoring or such skills as computer, GED, reading, etc… and more! If you feel your field of expertise would benefit our consumers and you're willing to give some of your precious time, please let us know!